Reviews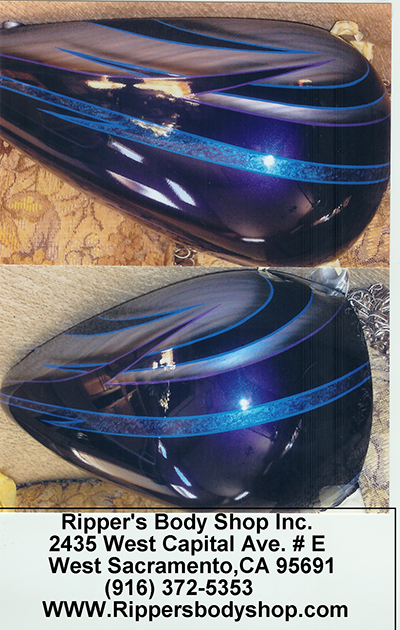 Our Certified ALLDATA Market Reviews :: Review Count: 1 :: Average Rating: 99.99% last 6 months

Haley S.
from
West Sacramento
reviewed their last visit on
2/6/2015
and their testimonial is:
"

Getting into an accident is hard enough to deal with, I did not want to be run around by insurance and repair companies. Ripper's Body Shop informed me of my rights as a motorist, my options with my insurance company, and gave me an estimate with a clear explanation of the repairs that were to be done. My repairs were timely and flawless, and the staff were understanding and more than helpful. I could not have asked for better service.

"